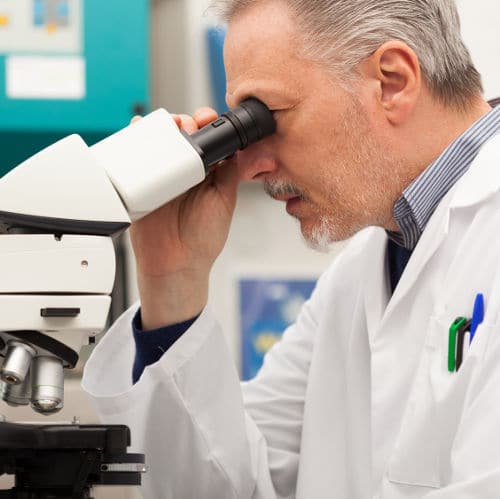 Pulsed electromagnetic field therapy has shown great effectiveness in over 40 years of research, including over 30,000 research papers and over 1,000 controlled clinical studies.
If you do a little searching online, especially using PubMed and Google Scholar, or through the website www.pemf.com, you will find research papers on the use of PEMF with all the health conditions listed below.
It's worth pointing out that research studies use a variety of equipment, some of it custom-made, and some of the smaller studies do not approach the research standards applied in larger,  randomised and placebo-controlled studies. In addition, every person is very individual, and no study can prove that other individuals would gain the same benefits.
Having said that, these studies, which represent only a small sample of the total research available on PEMF, can give you an idea of how it works, its general effects, and the wide range of health issues that medical researchers claim to have helped with it.