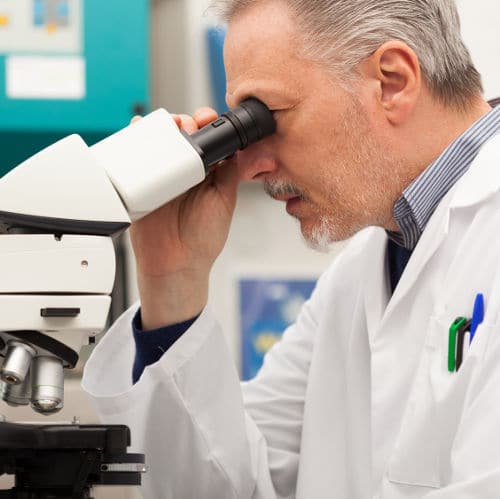 PEMF research has shown great effectiveness during over 40 years of study, including over 30,000 papers and over 1,000 controlled clinical studies. If you do a little searching online, especially using PubMed, Google Scholar, or www.pemf.com, you will find PEMF research papers on a vast range of health conditions, some of which are listed below.
Especially with the most chronic conditions, we should not assume, based on one or two studies, that PEMF, or any other therapy, is a miracle cure. In these situations, a combined therapy approach often gets the best results.
Also, PEMF research has used various equipment, some custom-made and not commercially available. And some of the smaller studies don't approach the standards applied in larger, randomised and placebo-controlled studies.
Of the studies that follow, as many as possible are randomised and placebo-controlled, and almost all have appeared in peer-reviewed professional journals. This is only a tiny sample of the total PEMF research available, but it can give you some validation of how PEMF works and the wide range of health issues that researchers have applied it to.